Designing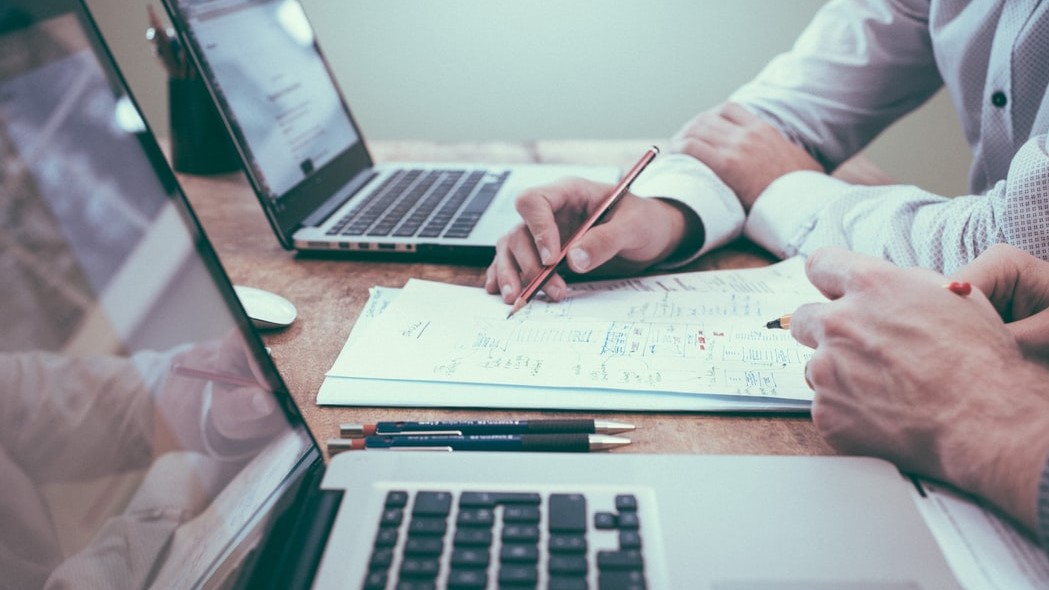 We are a versatile team of experts focused on product design and manufacturing. By collaborating with clients, we develop heat transfer solutions that exceed expectations. Some products can be challenging, but with our varied expertise and experience, plus world-wide presence, you get customized heat transfer solutions that meet your requirements. Our product development expertise and engineering is aimed at enhancing the day-to-day lives of people.
Engineering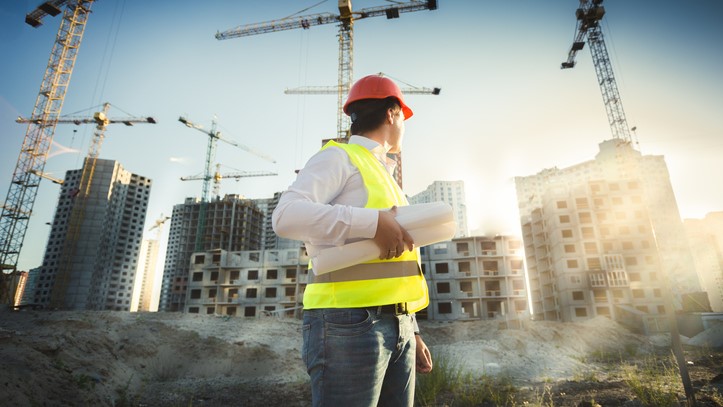 Our understanding of mastering heat transfer solutions includes providing quality products and unmatched engineering. This allows us to be the change which market requires.
Years of experience and targeted expertise since 1987.
A large part of this expertise is based on our decades of experience and was gained during the approx. 30 years we have invested since 1987 in building up our own, world class and comprehensive knowledge and the necessary technologies for our products.
Manufacturing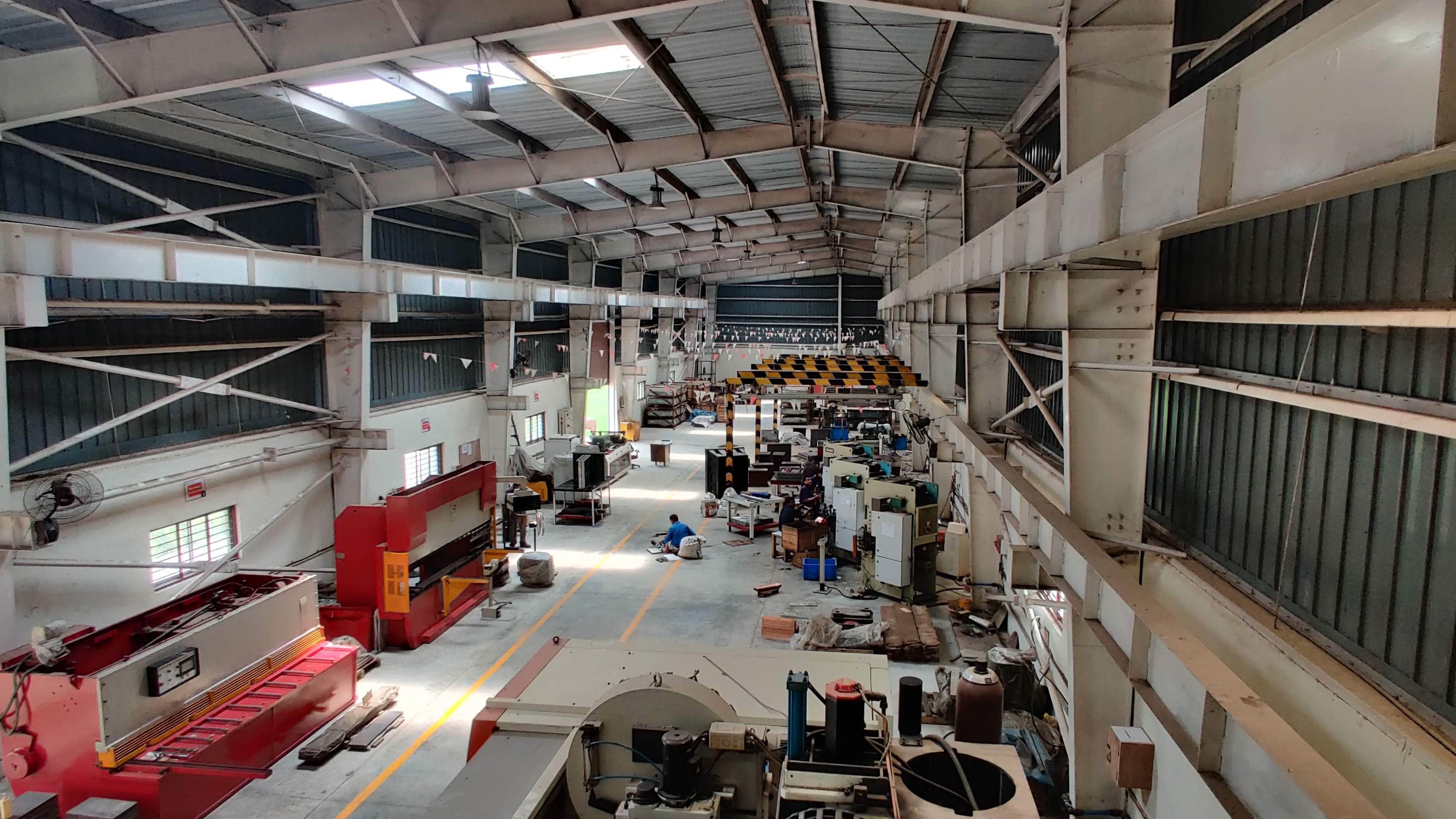 Our unparalleled manufacturing experience and the capability to provide reliable and commercially viable heat transfer solutions are what set Saaswad apart.Our unmatched knowledge of specialist areas like industrial radiator manufacturing, locomotives radiator, custom design heat exchanger and charge air cooler manufacturing ensures high quality products.
And we excel at progressive manufacturing with state of the art equipment, including a range of world class testing facilities in India.
After Sales Support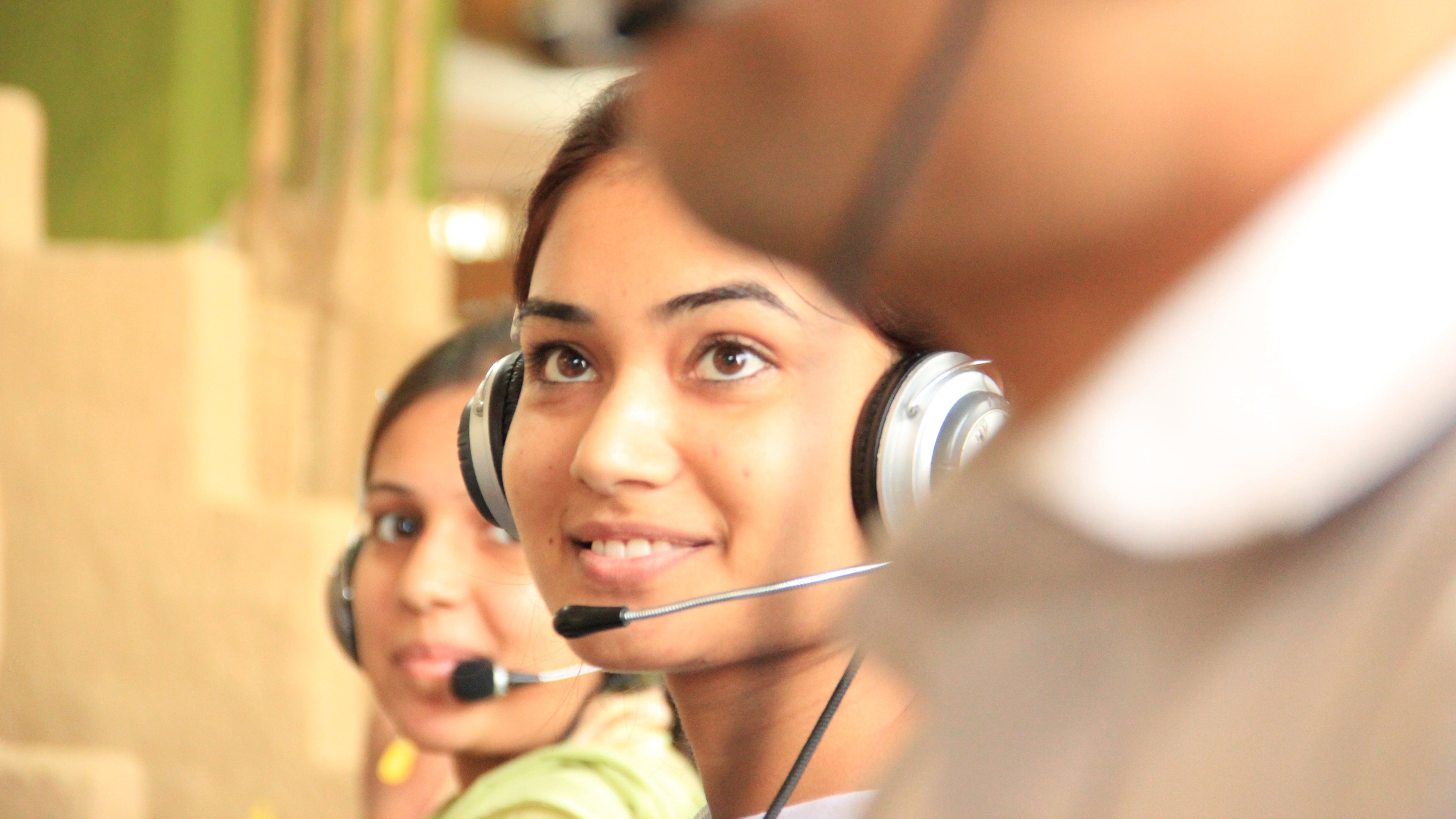 Mastering Heat Transfer Solution: with expertise, pioneering technology and years of experience. SHTE has comprehensive expertise in the design, engineering, manufacturing and operation of state-of-the-art facilities. With these expertise and high-performing teams we at SHTE provide heat transfer solutions to our clients in various industries. In order to handle the high level of complexity in the process of manufacturing to after sales service, to provide quality products as well as keep our clients happy. SHTE has considered "mastering heat transfer solutions" to achieve both goals.
Our Testing Facility
We introduce ourselves as one of the Leading Manufacturers of MB Radiators in India since 1987. We are known for manufacturing quality products and providing complete products through technical expertise and after-sales service to our customers. With required emission specifications,we at SAASWAD produce radiators that are the most efficient and optimised design for a compact frontal area.
We have proven products for non automotive applications. The material we use in building MB Radiators is Almunium and copper brass. We have different variations of different HP ranging 250 HP to 4500 HP. Which can also be customized according to the customer's requirement.
Contact Us or Get a Quotation