HEAT TRANSFER SOLUTIONS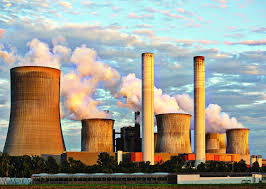 Power Generation
Our products serve the purpose by providing packages for Power generations, compressors. We have radiators like air coolers to deliver the best solution for your application.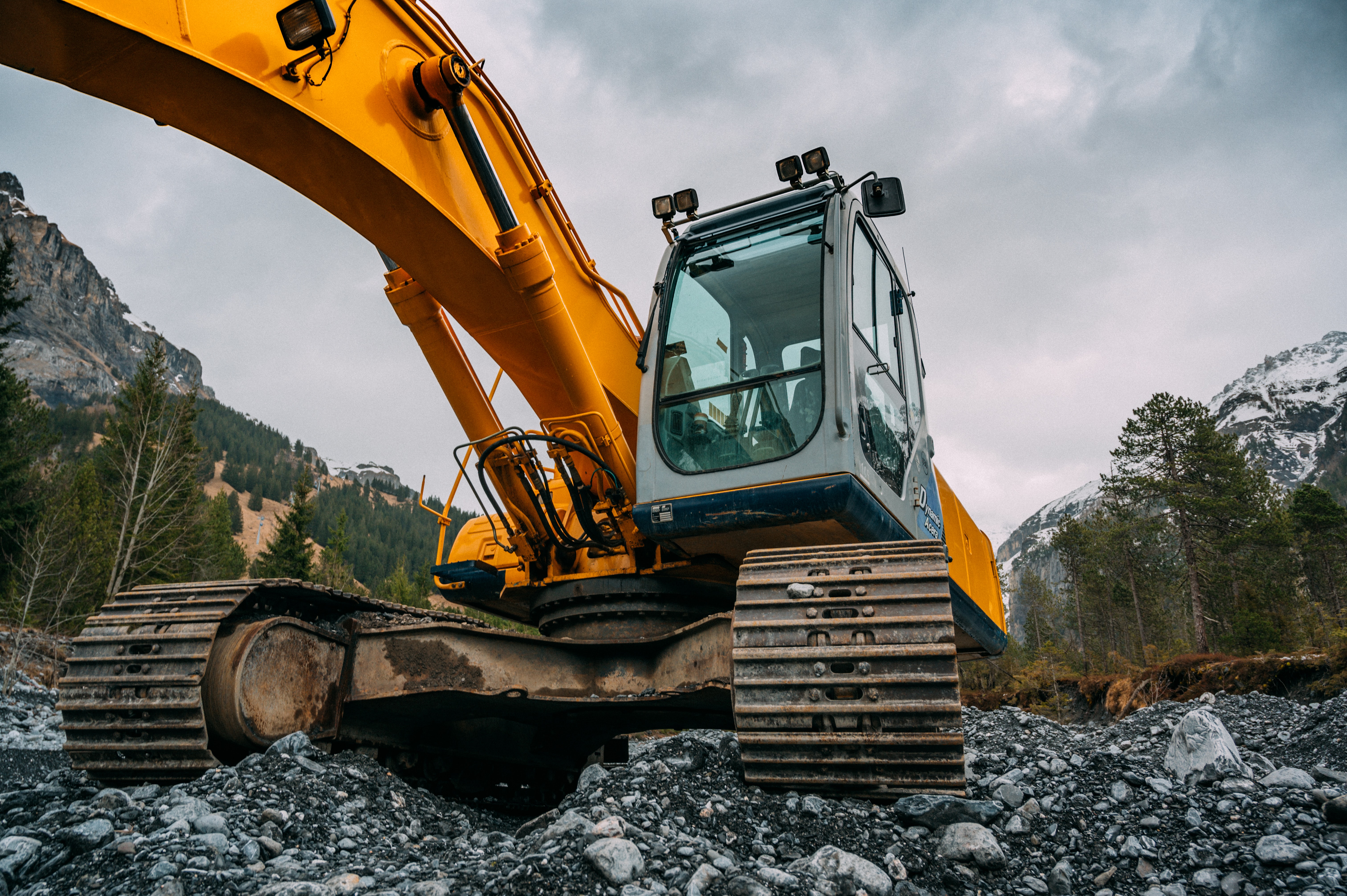 Construction and Mining
Our radiators perform through extreme duty cycles that withstand with high temperature and corrosion. It is used in cranes and dump trucks.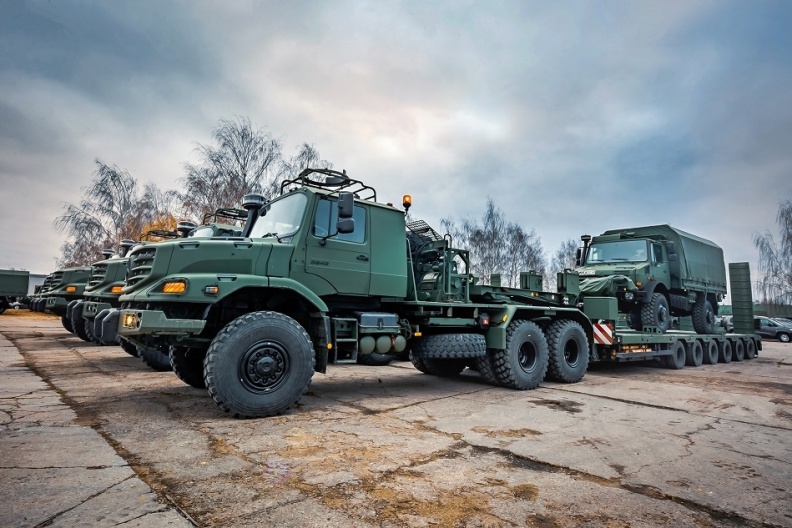 Defence
We have a reliable heat transfer solution for defence application which increases the efficiency and prolongs the lifespan. It increases the performance to face the situations in the environment.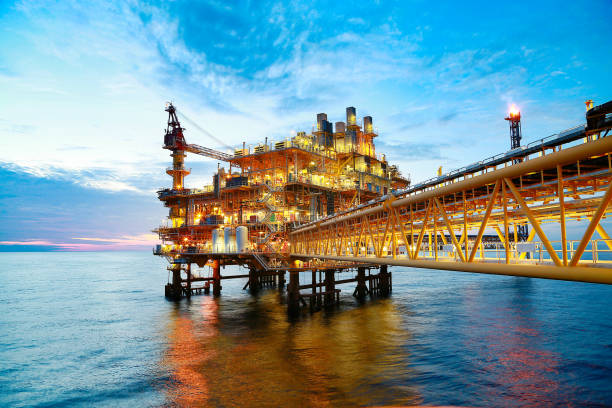 Marine and Off Shore
Saaswad products are durable and optimised from duty equipment to air compressors.it provides special cooling solution for our engines.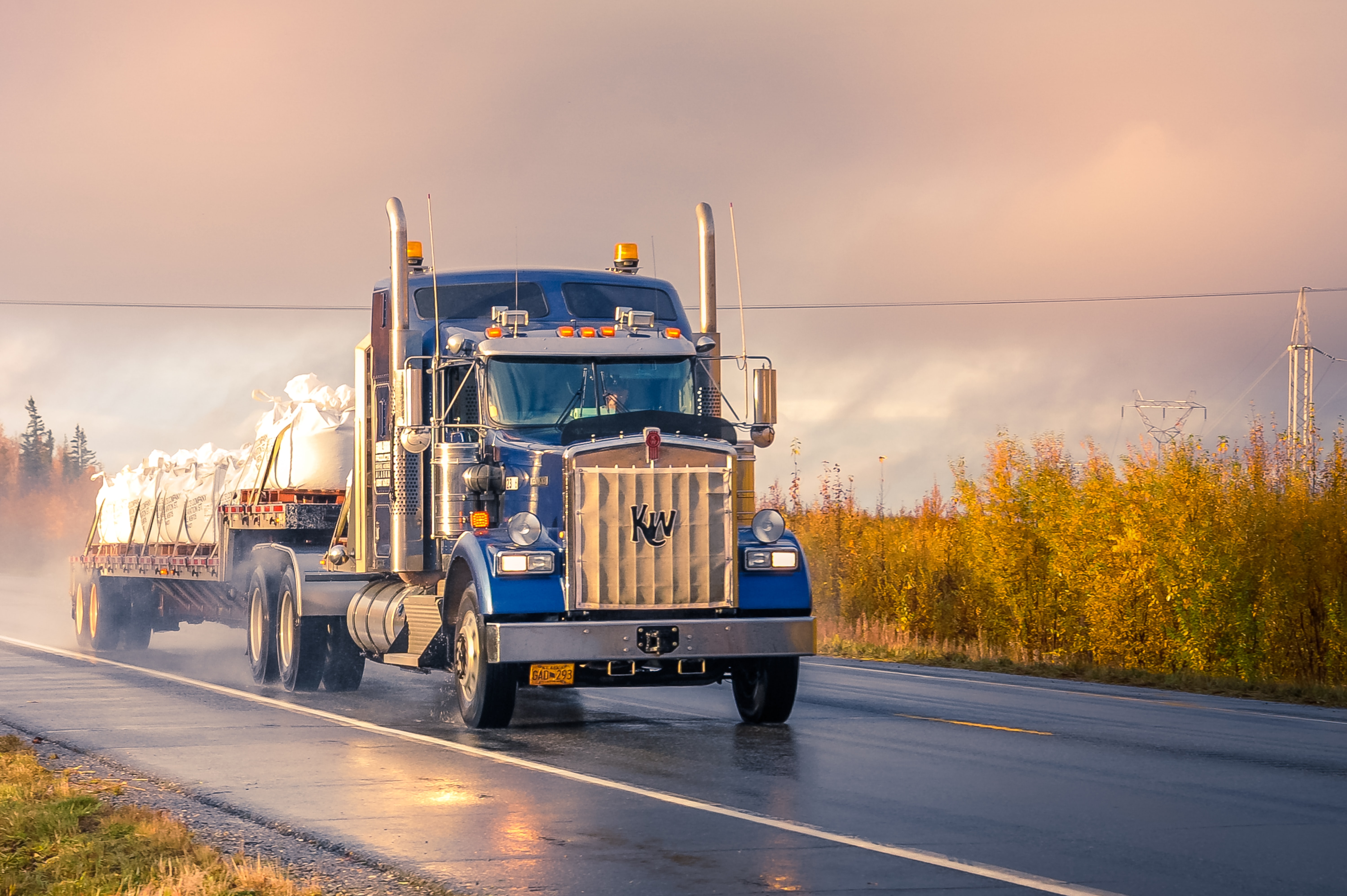 Heavy Equipments
Our world-class product offers a reliable heat transferring solution for Heavy Duty Equipment in the worst climate for Heavy Vehicles like cars, trucks & buses, for payload of upto 50 tons.
AIR CONDITIONING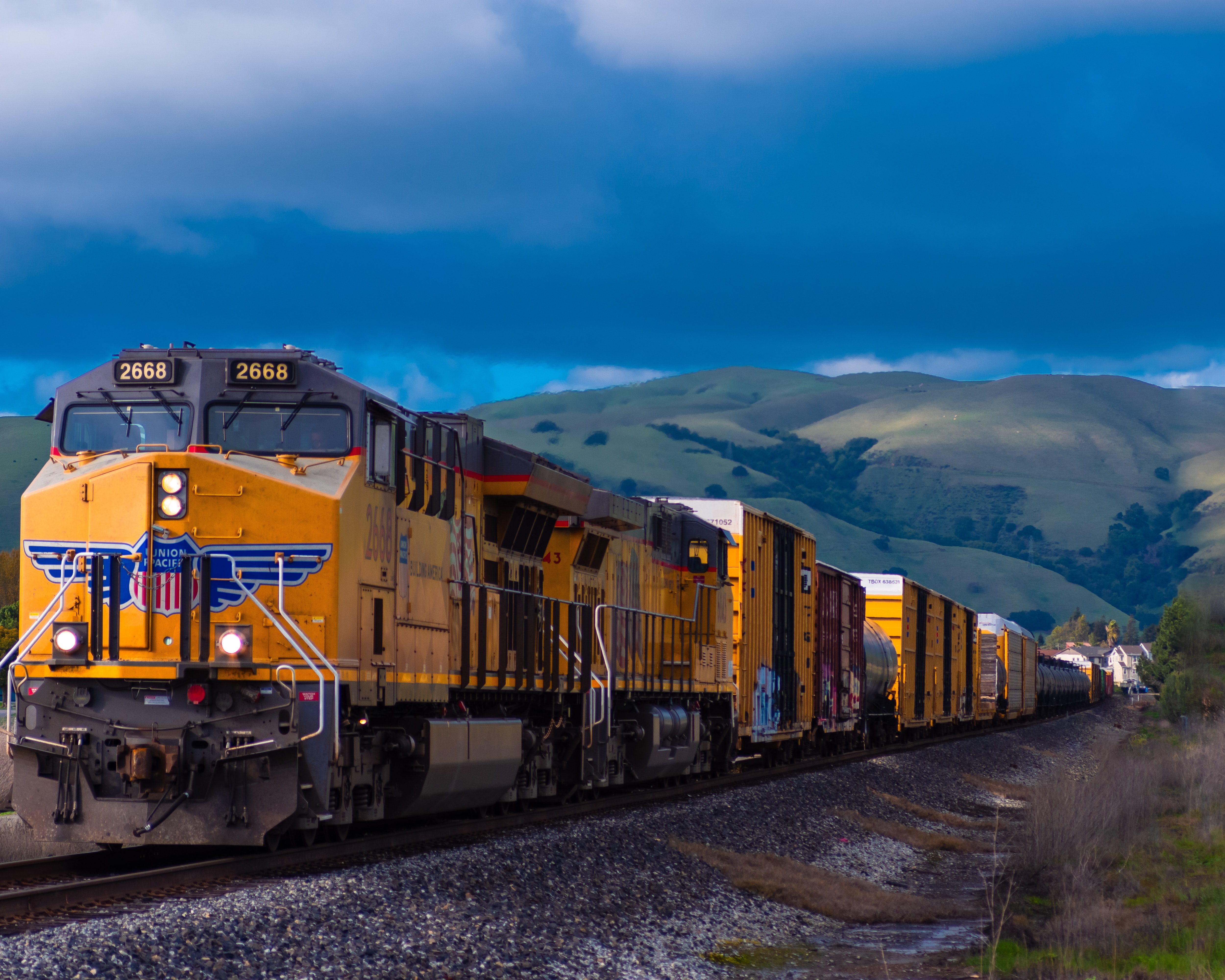 Railway Applications
Discover a wide range of engine cooling solutions for Industrial gensets from 125 kvA to 3000 kvA.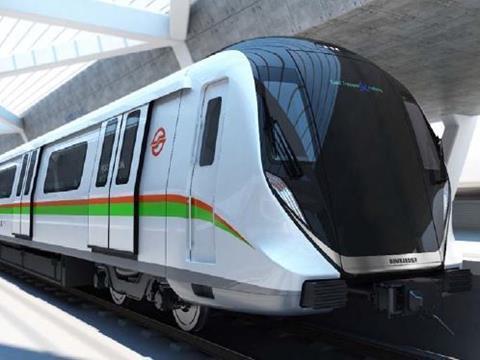 Metro Railway
A variety of customized heat transfer solutions for diesel-driven locomotives, electric locomotives & rail-car from 600 HP to 4500 HP engines. They are efficient and reliable.
Contact Us or Get a Quotation